COUNCIL OF SHADOWS - VF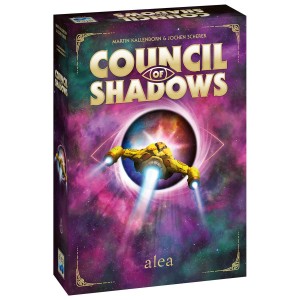 1 à 4 joueurs à partir de 14 ans, 90 minutes.
Le Council of Shadws vous alloue de quoi explorer l'univers lointain mais rammener des sources d'énergies doit vous permettre d'intégrer ce conseil !

En achetant ce produit vous pouvez gagner jusqu'à 21 points de fidélité que vous pouvez convertir en un bon de 1,29 €. Vos points de fidélité.