THE LAST BOTTLE OF RUM - VF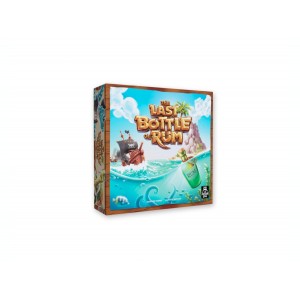 Précommande - Mars 2021. 2 à 5 joueurs à partir de 10 ans, 40 minutes.
Capitaine ! Un bateau, des trésors, des combats ! Tout ce boucan fleure bon ... les senteurs des boucaniers ! On rentre à la maison avec la dernière bouteille capitaine ?

En achetant ce produit vous pouvez gagner jusqu'à 19 points de fidélité que vous pouvez convertir en un bon de 1,17 €. Vos points de fidélité.