Heroes of Normandie - VF - Promotionnal Punchboard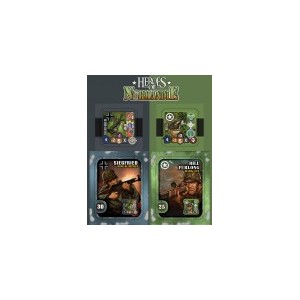 Ne peut être joué seul - Extension pour Heroes Of Normandie en VF !
Punchboard offert pour :
- achat de la boite de base.
- 120,00 € en une seule commande dans la gamme Heroes of Normandie.

Aucun point de fidélité pour ce produit. Vos points de fidélité.