Heroes of Normandie - VF - Civilians Under Fire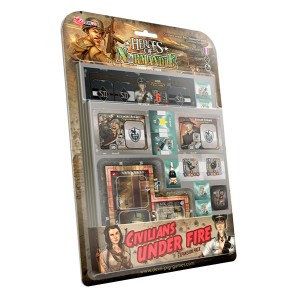 Ne peut être joué seul - Extension pour Heroes Of Normandie !
Scénarios à télécharger sur le site de l'éditeur, Là !


En achetant ce produit vous pouvez gagner jusqu'à 9 points de fidélité que vous pouvez convertir en un bon de 0,55 €. Vos points de fidélité.