The Island - Strikes Back !!! - 3 Extensions - VF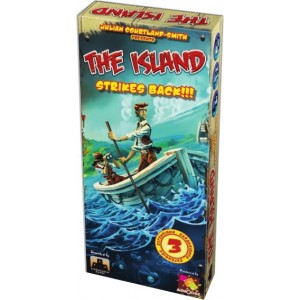 Ne peut-être joué seul - Extension pour le jeu The Island.
5-6 joueurs, la pieuvre, les dauphins. Une extension qui regroupe toutes les extensions ! Enfin en VF !

En achetant ce produit vous pouvez gagner jusqu'à 9 points de fidélité que vous pouvez convertir en un bon de 0,55 €. Vos points de fidélité.