Conflict of Heroes : Le reveil de l'Ours Solo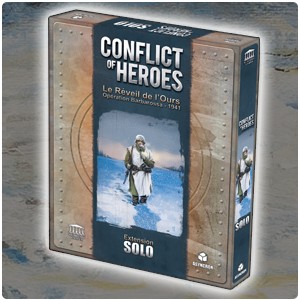 Précommande - 2021 ? Ne peut-être joué seul - Une extension pour Conflict Of Heroes. 

En achetant ce produit vous pouvez gagner jusqu'à 17 points de fidélité que vous pouvez convertir en un bon de 1,05 €. Vos points de fidélité.