BioShock Infinite: The Siege of Columbia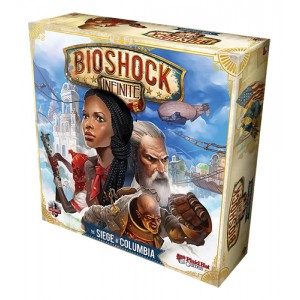 2 à 4 joueurs à partir de 14 ans, 120 minutes.
Dans ce monde un rien steampunk mais pas complétement, vous allez adorer voler, assissiner, détuire et bastonner. Vos adversaires aussi ! en anglais.

En achetant ce produit vous pouvez gagner jusqu'à 25 points de fidélité que vous pouvez convertir en un bon de 1,54 €. Vos points de fidélité.